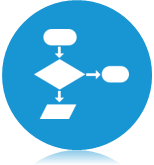 Proven transition methodology and strong processes allow us to migrate new projects with relative ease, building the required people, process and technology expertise and infrastructure as required in the process.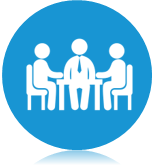 We have strong recruitment and training processes leading to a significant pool of Life Science Graduates, Medical Coders, Medical Billers and Analysts that can accommodate fluctuating provider/practice demands.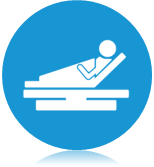 Diverse experience in serving customers across different specialties. All our processes are well documented to maintain consistency and highest levels of quality. Regular Process Audits as per ISO standards ensures that the required documentation is available at all times.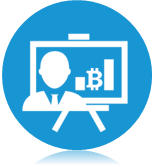 Our leadership team actively tracks performance metrics and action plans are created where necessary. Engagement performance is a key metric used to evaluate the individual performance of all our employees.